Create a League
Create a public league and play against the masses, or create private league and challenge your friends and family.
Create a New League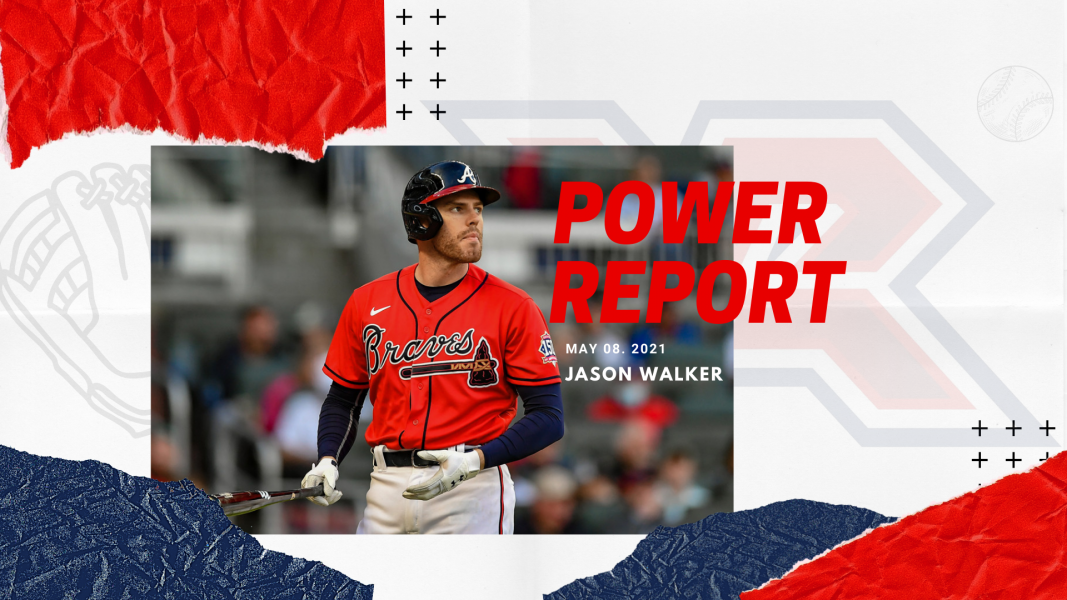 baseball
Power Report 05/08/21
May 8, 2021
Freeman is ranked 22nd among first basemen by FantasyPros, and has an OPS of only .733, hardly the work of an MVP.
Read More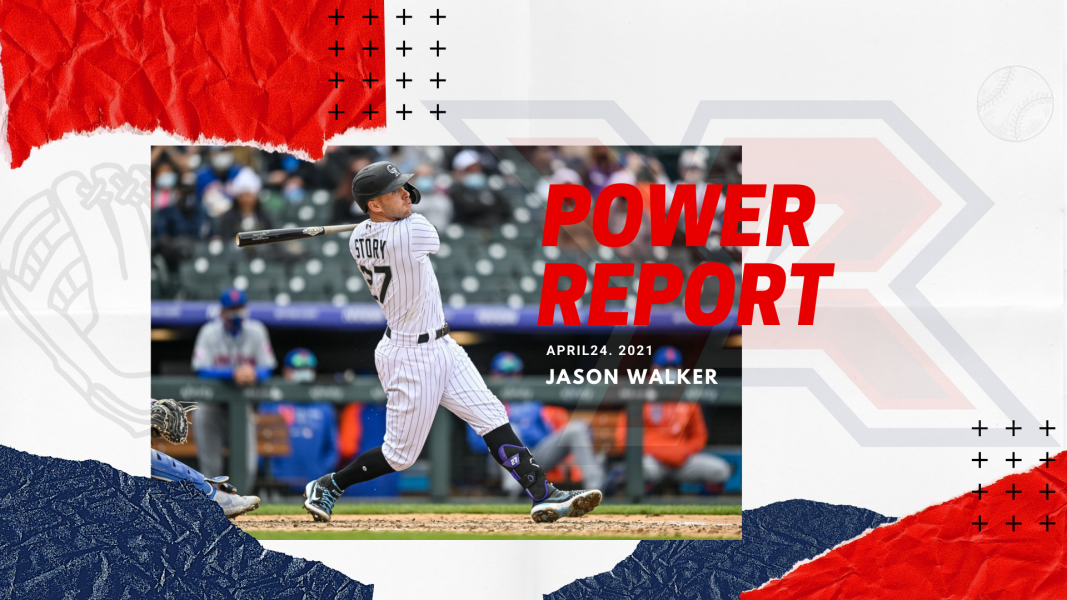 baseball
MLB Power Report 04/24/21
April 24, 2021
The first player who stands out to me is Colorado's Trevor Story. The Rockies shortstop has one of the highest expected power outcome ratings (177), along with 77% contact rate, which is very good, but his outcomes haven't matched his performance.
Read More